Description
The McLaren 720S is a strong, lightweight supercar shaped by the forces of nature. Perfected by the elements. Ready to attack and ferociously fast. But beautifully made, pleasant to the touch, and easy to use every day.
The McLaren 720S is bold and radical, with responses of a super predator. It accelerates from 0 to 96 km/h in an incredible 2.8 seconds if you provoke it. And it can cover 400 meters in 10.4 seconds from a static start.
Request reservation
The McLaren 720S was born from McLaren's design philosophy: there is a reason for everything. The powerful simplicity and integrity of this philosophy develops incredible vehicles. Through an intense and revolutionary process. The radical shape of the 720S is inspired by a teardrop. The perfect streamlined shape of nature. It takes this shape because it helps deliver superlative performance and aerodynamic efficiency. Every design detail is like that too. Created to improve performance, optimize handling, intensify interaction, and increase comfort, with beauty.
The McLaren 720S is a force of nature. Its 4.0-litre twin-turbo V8 engine delivers 720 PS and 770 Nm of torque. From 0 to 96 km/h in just 2.8 seconds. And it reaches 200 km/h in an incredible 7.8 seconds. But with the 720S it's how you can use the power that's important; the equilibrium; accessibility; the answer; the elegance. Only such impressive data can tell you so much…
Reserve your McLaren 720S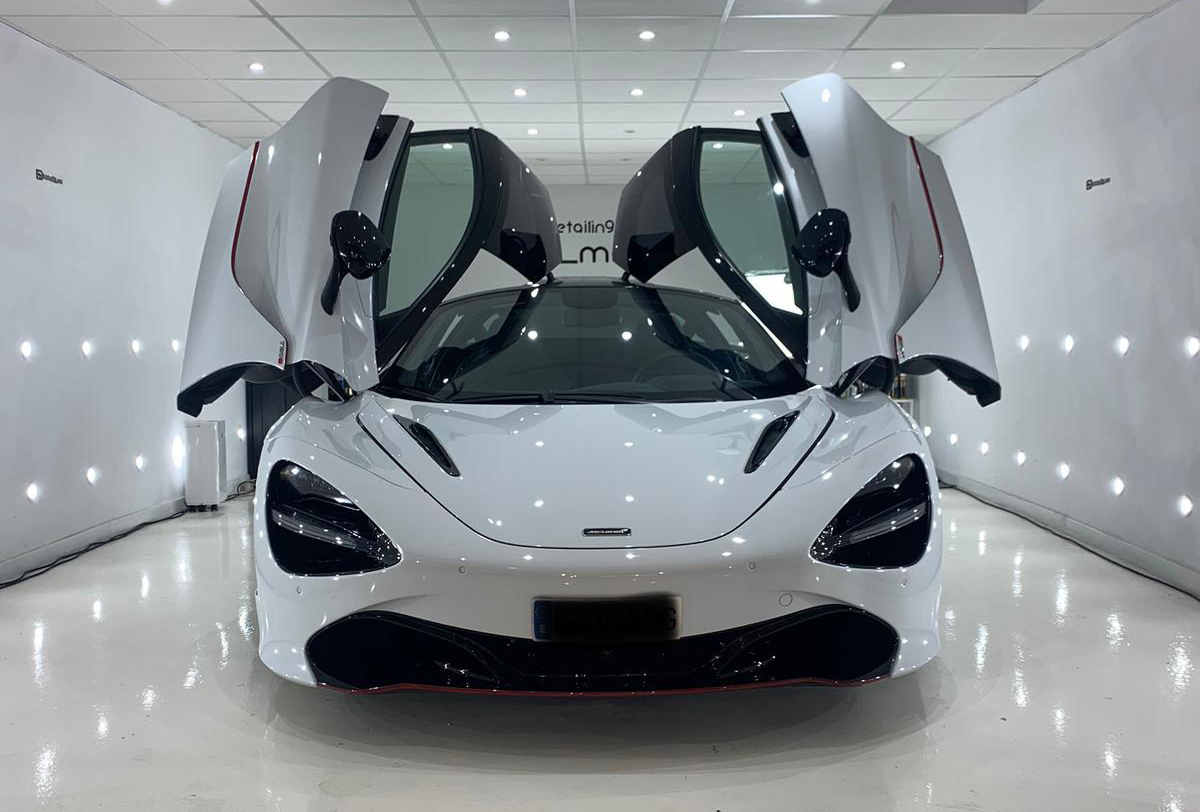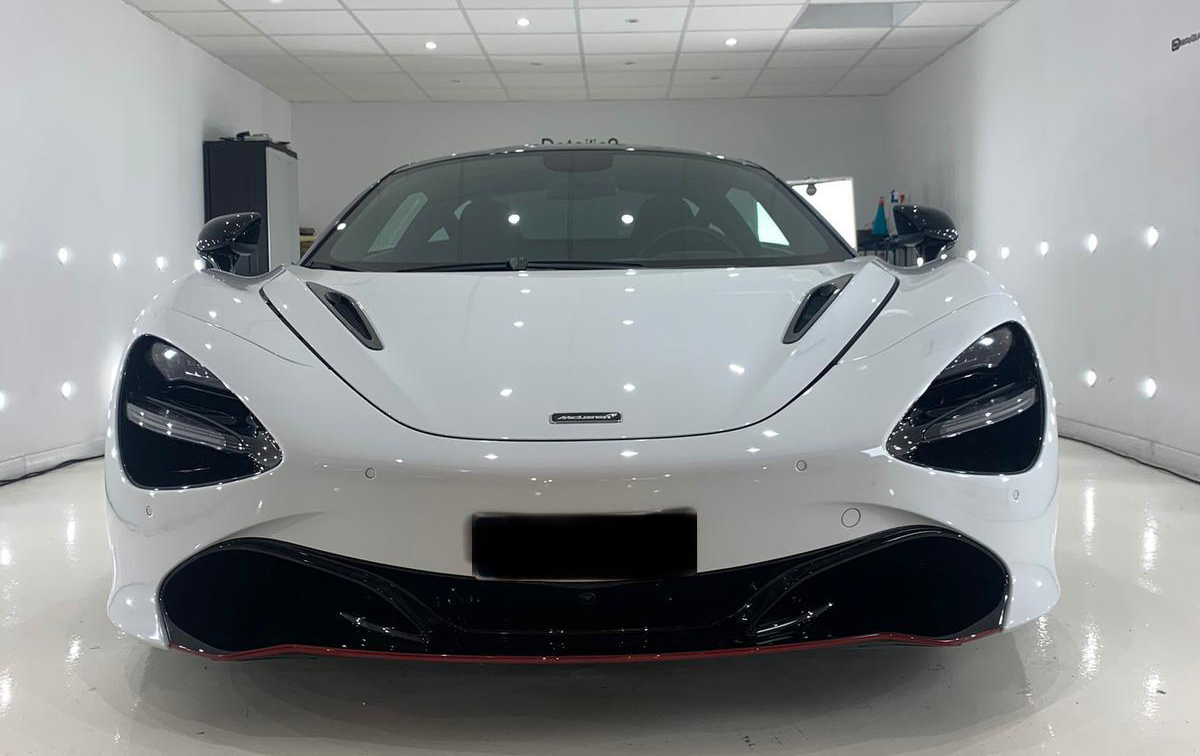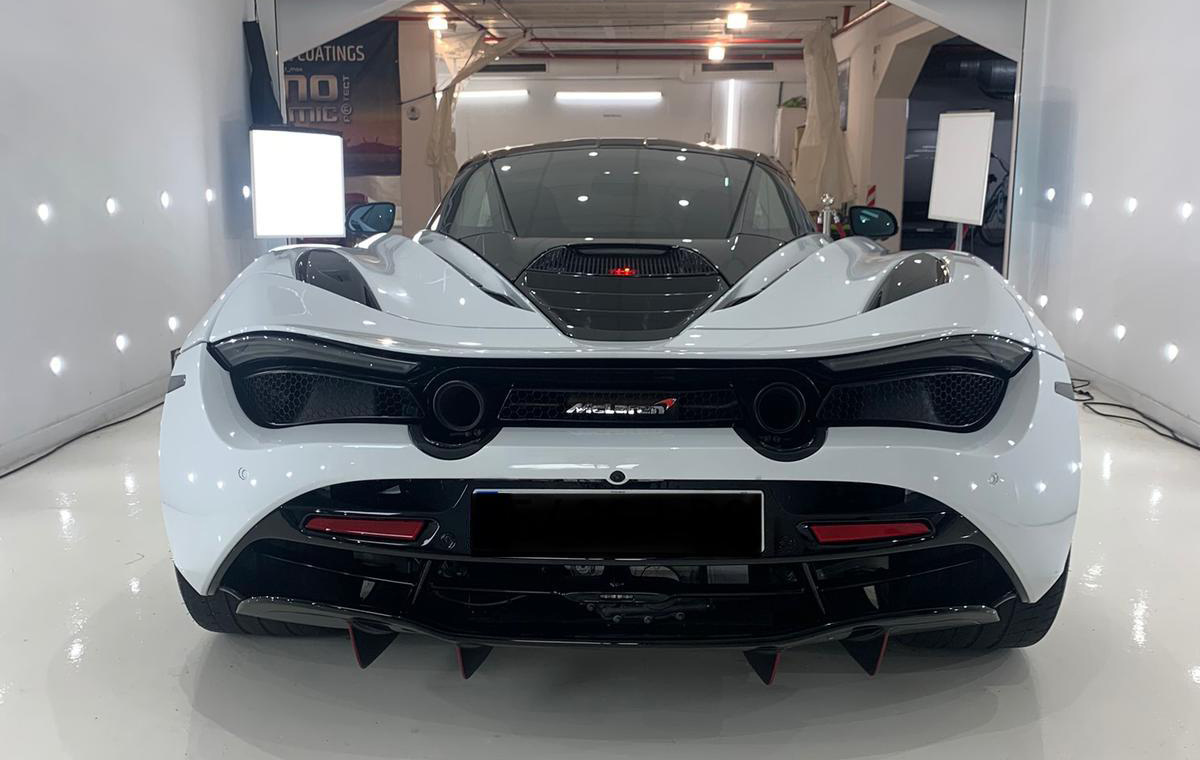 Delivery and collection of the rental vehicle anywhere in Spain.

Vehicle available with private driver service 12/24 hours.

Enjoy the rental to suit you: we adapt to your requests in the reservation process.

Reserve completely online: At Jan Cars we give you the option of reserving your luxury car completely online through the form that you will find on this page. The reservation will be confirmed within a maximum period of 24 hours through the email that you have provided us during the reservation process. In addition, we have offices in Barcelona, Mallorca, Marbella, Ibiza, and Madrid where you can call or go in person if you wish.