Description
The Ferrari F8 Spider is a car with unique characteristics and, as its name suggests, it pays homage to the most powerful V8 Ferrari engine in history.
Request reservation
The F8 Spider is a benchmark in the field of convertible supercars, a perfect combination of sportiness and excellent dynamic behavior with magnificent comfort on board.
The RHT retractable hardtop integrates perfectly with the aerodynamic flows of its lines, which enhance the performance of the V8 engine of 720 HP at 8,000 rpm with an impressive specific power of 185 HP/l.
Elegant, powerful, designed for pleasure.
Reserve your Ferrari F8 Spider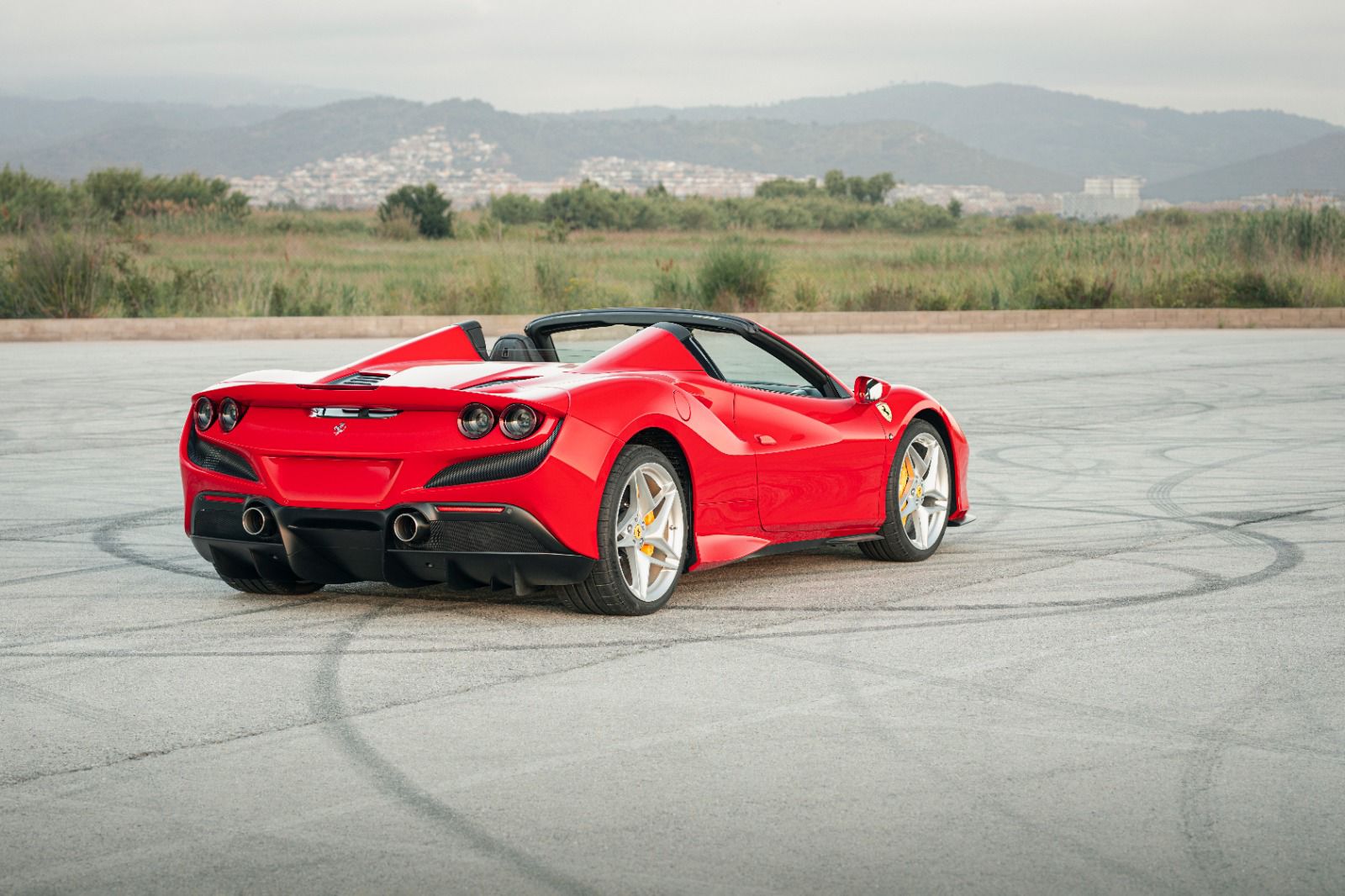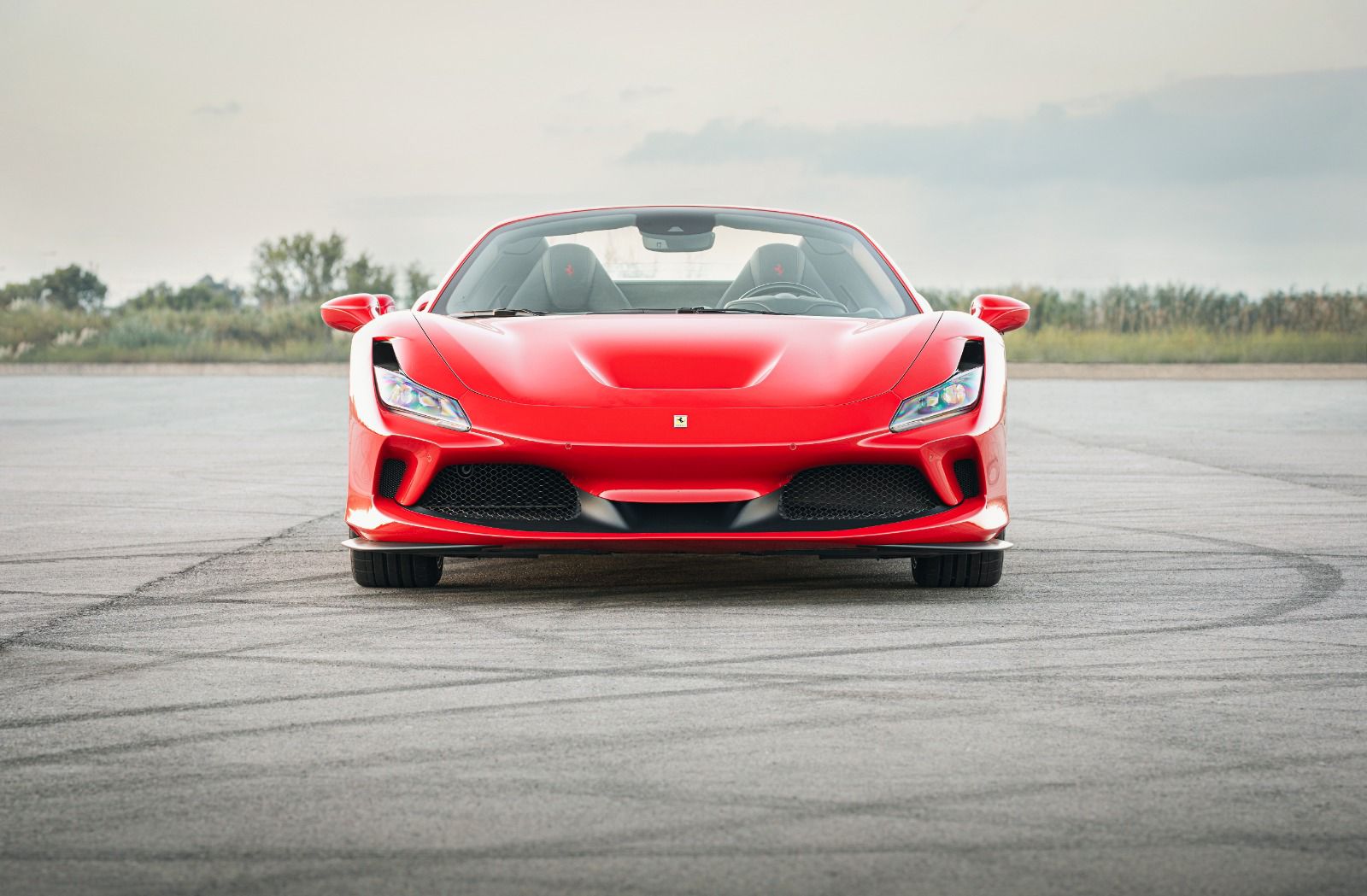 Delivery and collection of the rental vehicle anywhere in Spain.

Vehicle available with private driver service 12/24 hours.

Enjoy the rental to suit you: we adapt to your requests in the reservation process.

Reserva totalmente online: En Jan Cars te damos la opción de reservar tu coche de lujo totalmente online a través del formulario que encontrarás en esta misma página. La reserva se confirmará en un plazo máximo de 24 horas mediante el mail que nos haya facilitado durante el proceso de reserva. Además, disponemos de oficinas en Barcelona, Mallorca, Marbella, Ibiza y Madrid donde puedes llamar o acudir presencialmente si así lo deseas.