Description
The Range Rover Sport Dynamic SE MHEV is a luxury SUV with a plug-in hybrid system (MHEV) that combines a gasoline engine with an electric motor for improved energy efficiency. With its superior power and performance, this car is perfect for those looking for a sporty yet elegant vehicle.
Request reservation
The interior of the Range Rover Sport Dynamic SE MHEV is luxurious and modern, with high-quality leather seats and a wide range of entertainment and comfort features. In addition, advanced driving technology such as the semi-autonomous driving assistant and Touch Pro Duo infotainment system provide a comfortable and safe driving experience.
In terms of handling, the Range Rover Sport Dynamic SE MHEV offers a sporty and agile driving experience, with an adaptive suspension and all-wheel drive system providing excellent stability and control at all times. Plus, its aerodynamic bodywork and sleek design make it ideal for a wide variety of applications, from city driving to adventure travel in the countryside.
Power and elegance have never gotten along so well.
Range Rover Sport Dynamic SE MHEV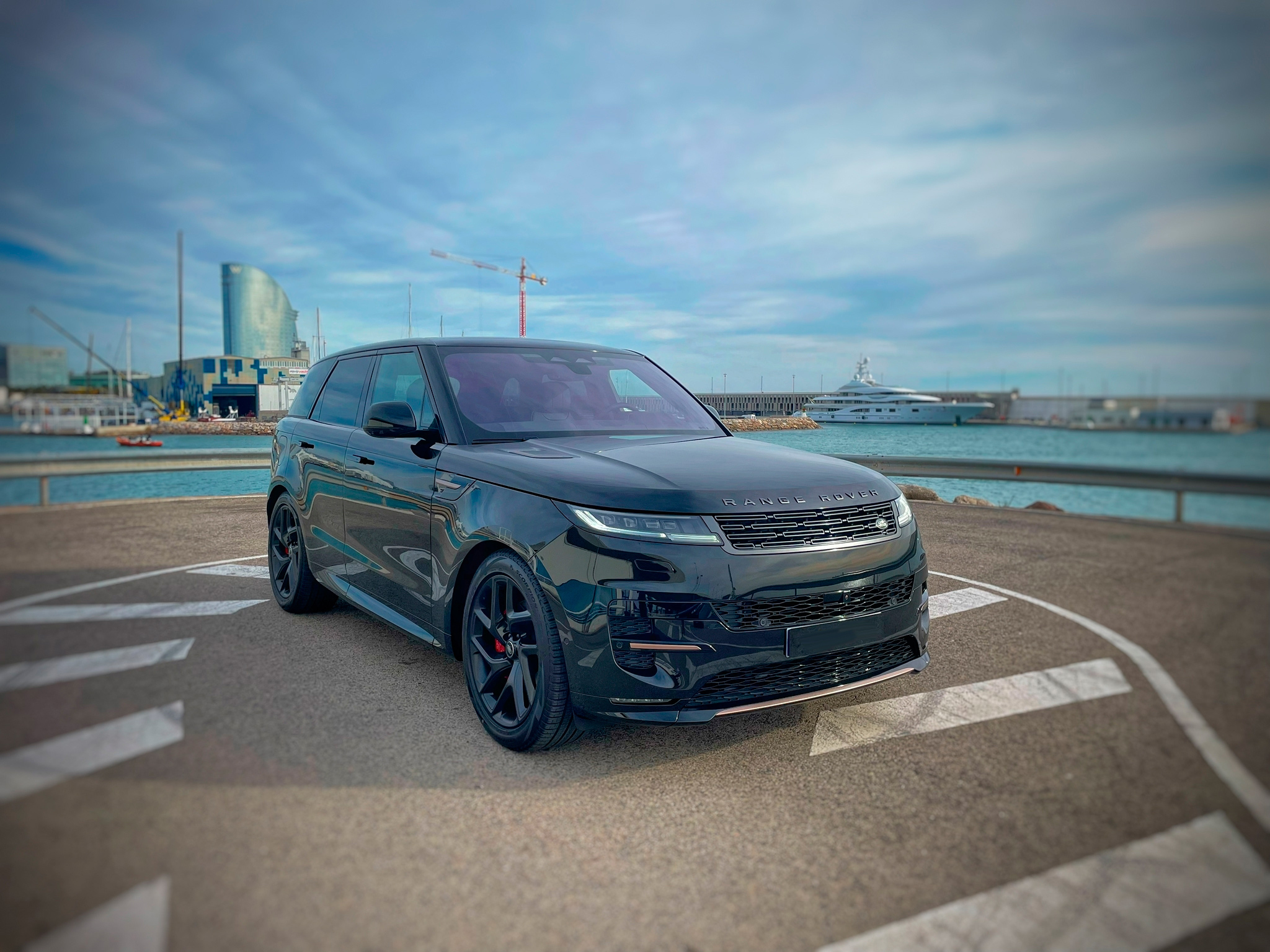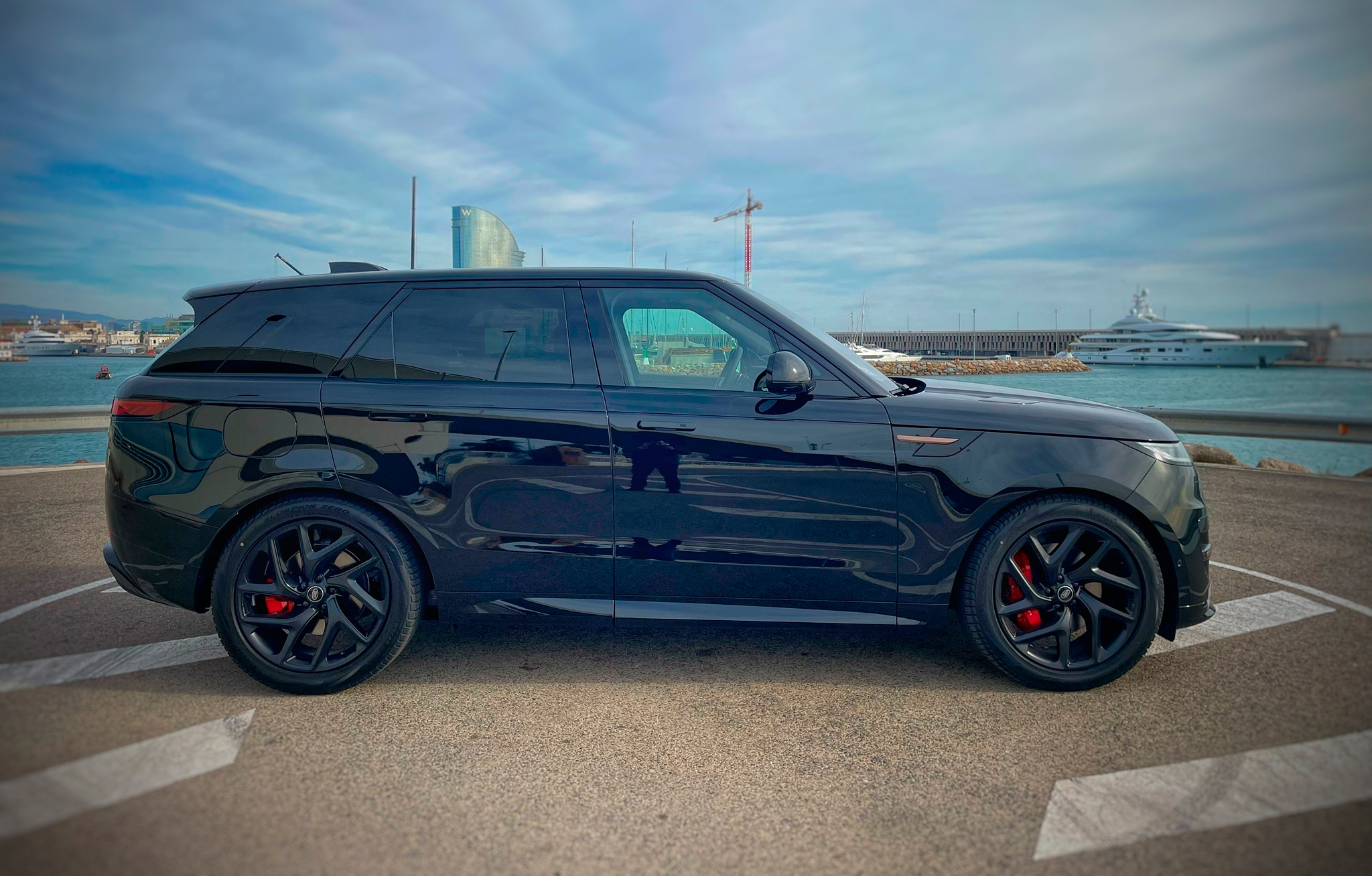 Delivery and collection of the rental vehicle anywhere in Spain.

Vehicle available with private driver service 12/24 hours.

Enjoy the rental tailored to your needs: we adapt to your requests in the reservation process.

Reserve completely online: At Jan Cars we give you the option of reserving your luxury car completely online through the form that you will find on this page. The reservation will be confirmed within a maximum period of 24 hours through the email that you have provided us during the reservation process. In addition, we have offices in Barcelona, Mallorca, Marbella, Ibiza and Madrid where you can call or go in person if you wish.