Description
Mercedes AMG GTR is the green beast from hell. Aggressive design, powerful engine. The GT R will make you feel the energy of its 585 hp.
Request reservation
Racing car and safety car in one. Despite its brilliant performance, the Mercedes-AMG GT R does not neglect safety at any time. Thanks to its numerous safety and driving assistance systems, you will get to your destination not only quickly, but also relaxed and safe.
Aggressive design, powerful engine.
Reserve your Mercedes AMG GTR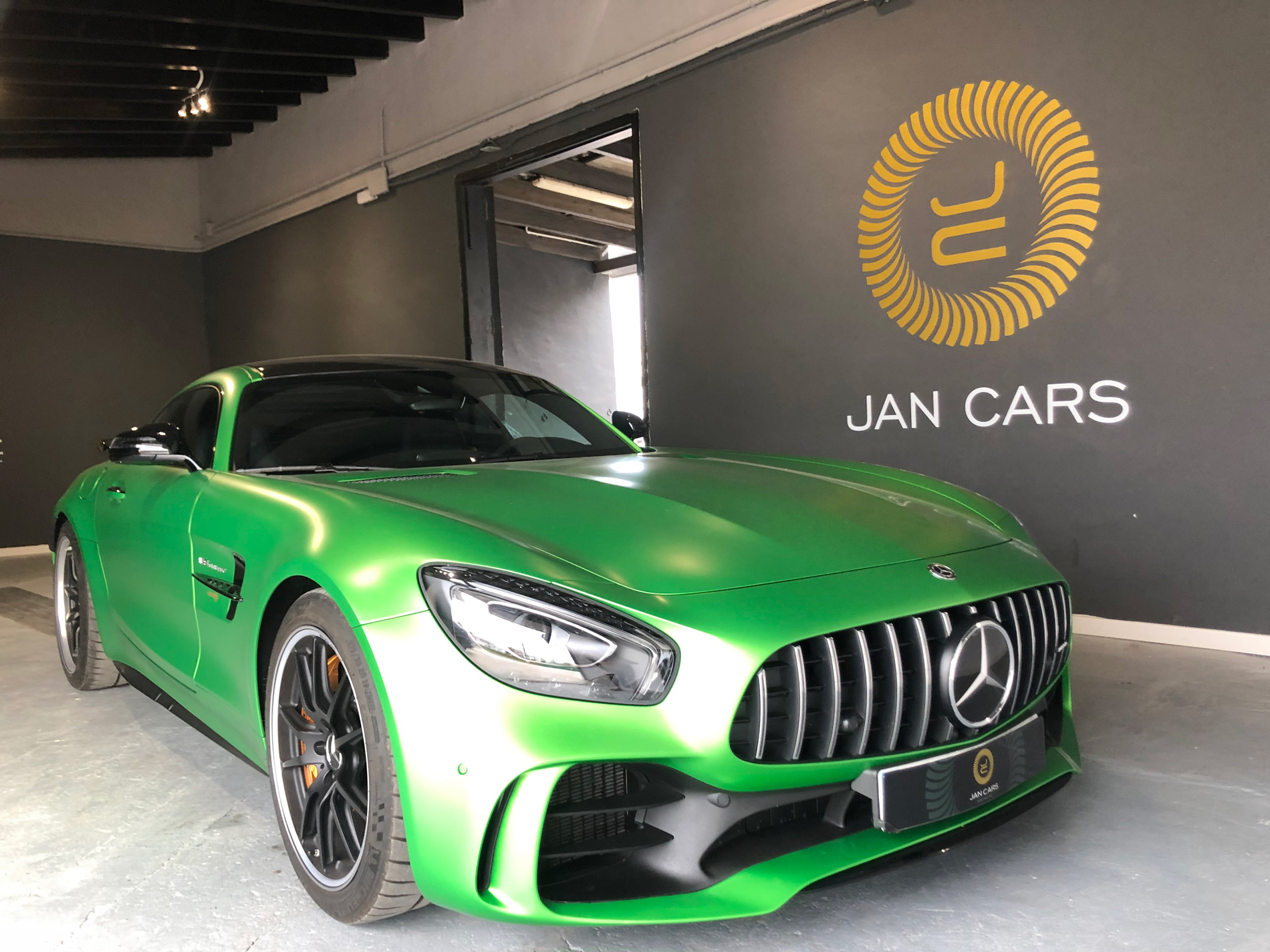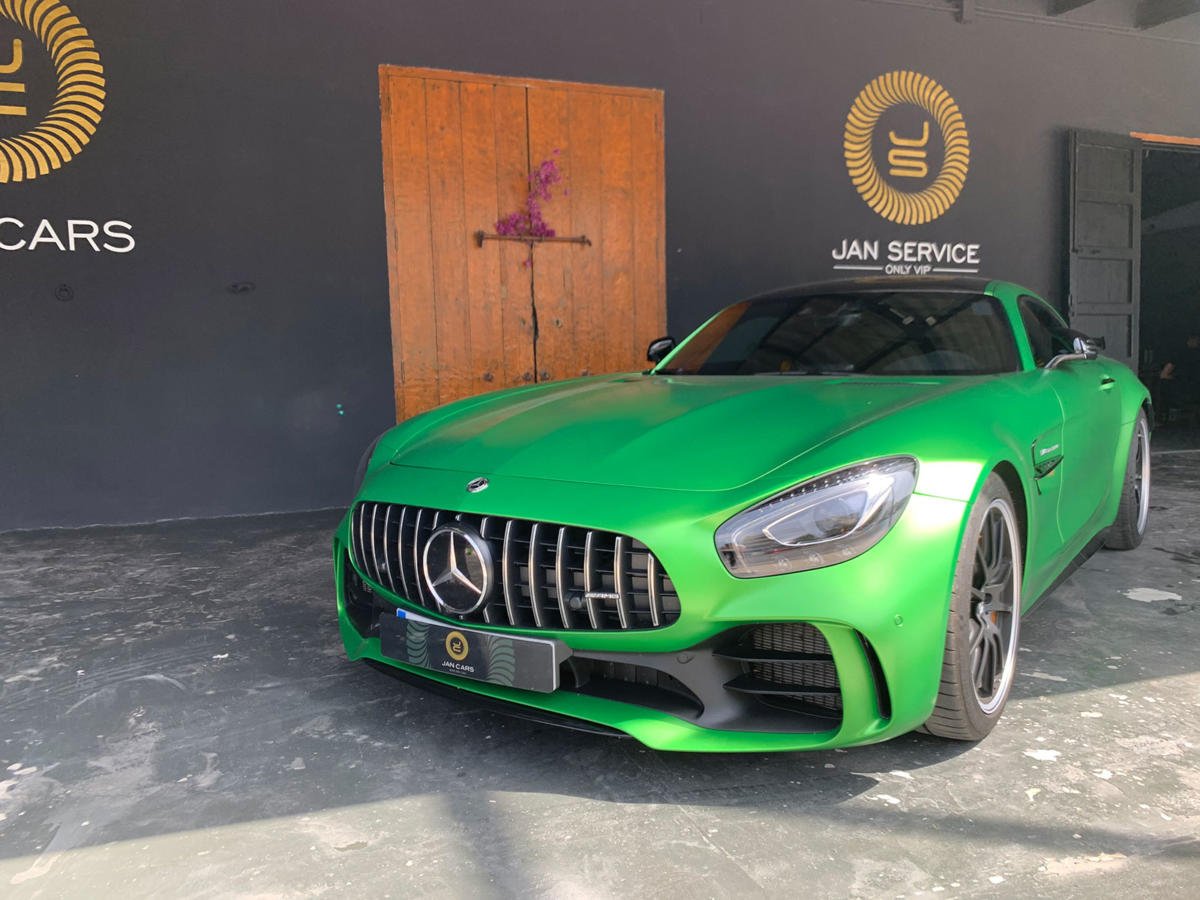 Delivery and collection of the rental vehicle anywhere in Spain.

Vehicle available with private driver service 12/24 hours.

Enjoy the rental suit to you: we adapt to your requests in the reservation process.

Reserve completely online: At Jan Cars we give you the option of reserving your luxury car completely online through the form that you will find on this page. The reservation will be confirmed within a maximum period of 24 hours through the email that you have provided us during the reservation process. In addition, we have offices in Barcelona, Mallorca, Marbella, Ibiza, and Madrid where you can call or go in person if you wish.