Description
Outstanding performance and an exciting driving experience. Without a doubt, a perfect choice for those looking to combine style and performance.
Request reservation
Under the hood there is a twin-turbo six-cylinder boxer engine that produces 443 horsepower and 390 Nm of torque, allowing it to accelerate from 0-100 km/h in just 3.7 seconds. All-wheel drive and the Dynamic Stability Control system provide precise handling and impressive cornering grip.
Discover every feature the Carrera 4S offers and enjoy an incredible driving experience behind the wheel of this Porsche: experience its unique roar, astonishing performance and magnificent design.
The interior of the Carrera 4S is elegant and sophisticated, with high-quality finishes and advanced technology, such as the Porsche Communication Management (PCM) infotainment system with a 10.9-inch touchscreen and a BOSE premium sound system. The electrically adjustable sports seats with climate control provide unparalleled comfort on any journey.
A true masterpiece of automotive engineering.
Reserve your Porsche 922 Carrera 4S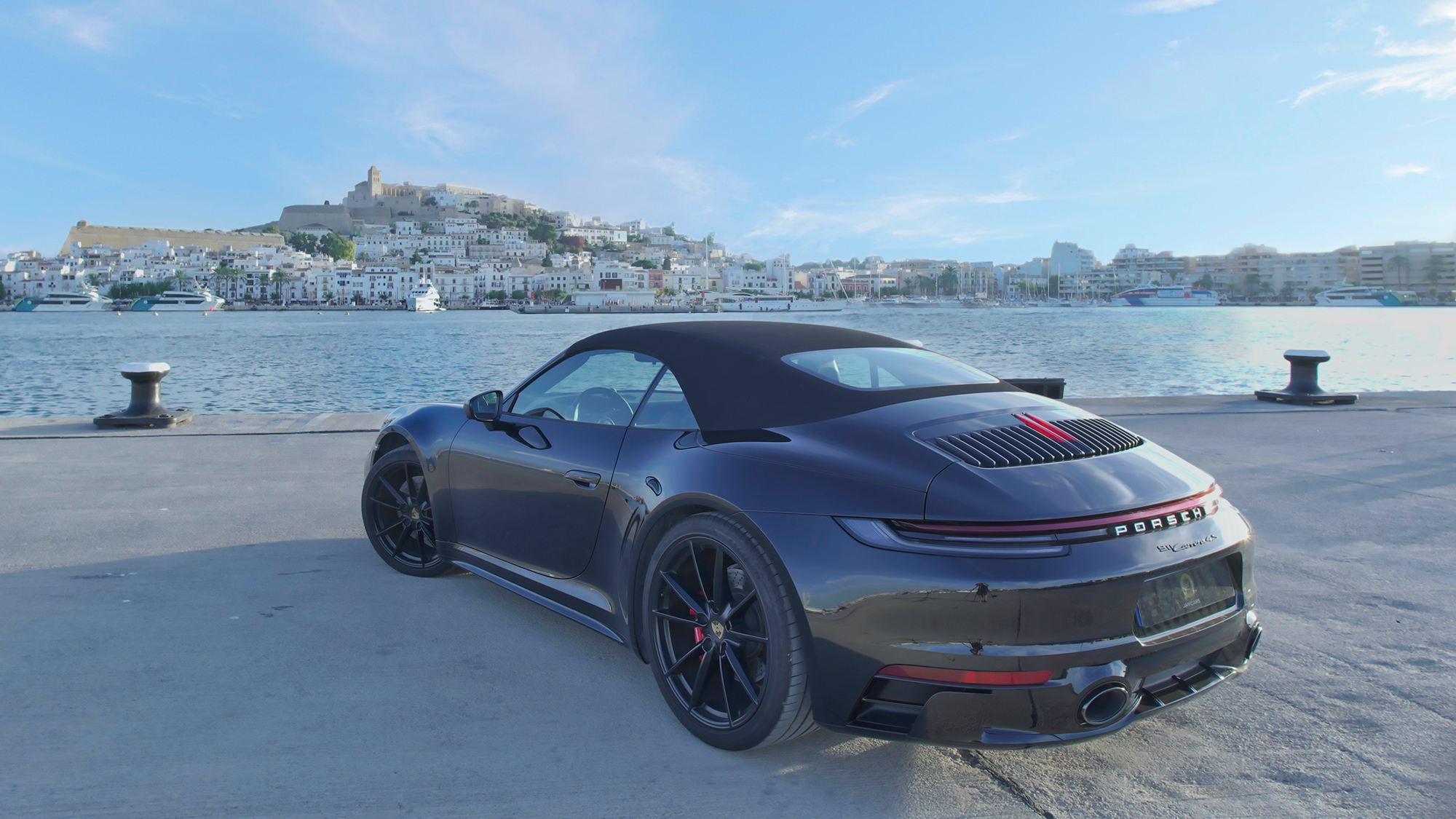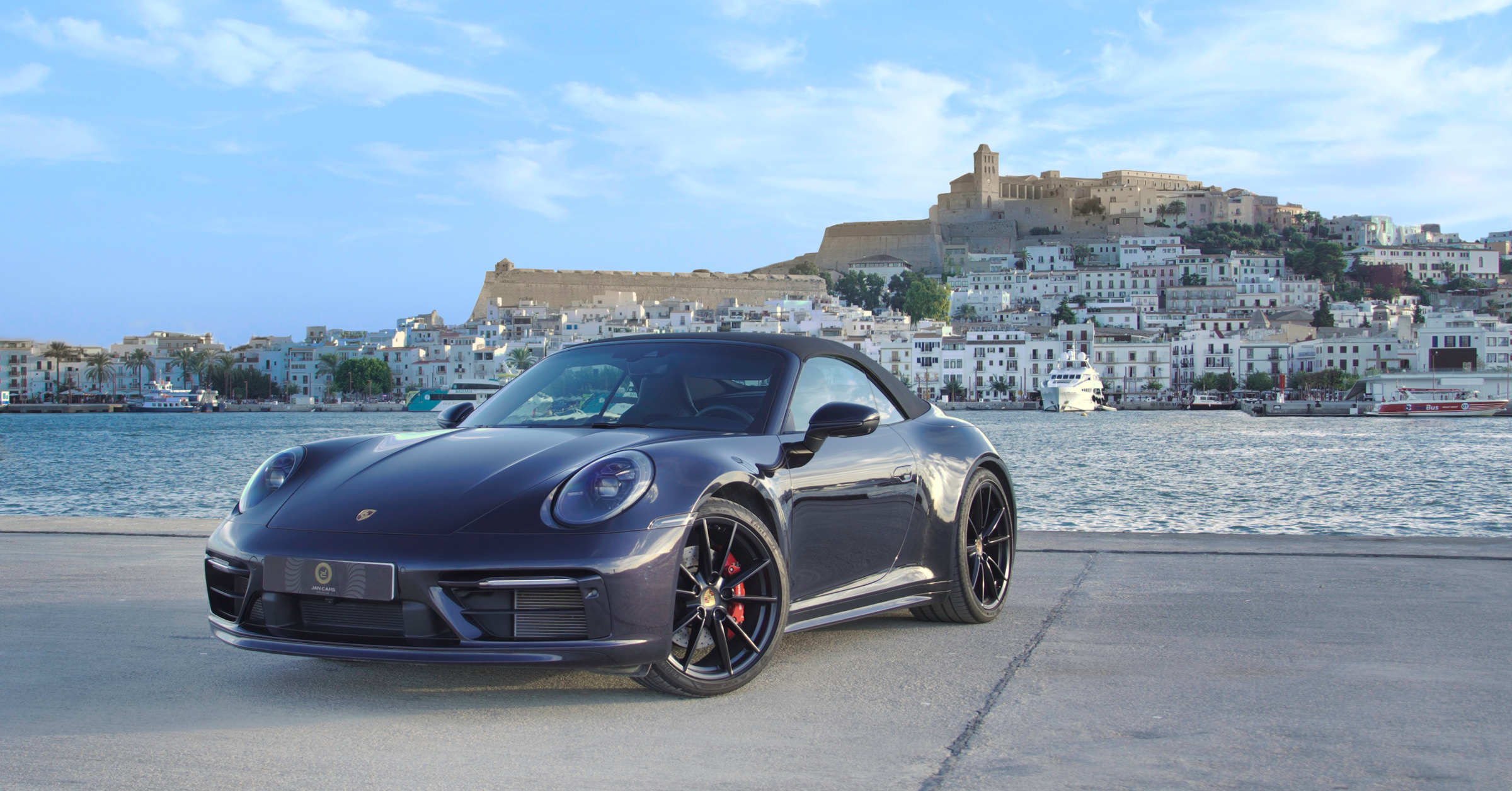 Delivery and collection of the rental vehicle anywhere in Spain.

Vehicle available with private driver service 12/24 hours..

Enjoy the rental suit to you: we adapt to your requests in the reservation process.

Reserve completely online: At Jan Cars we give you the option of reserving your luxury car completely online through the form that you will find on this page. The reservation will be confirmed within a maximum period of 24 hours through the email that you have provided us during the reservation process. In addition, we have offices in Barcelona, Mallorca, Marbella, Ibiza, and Madrid where you can call or go in person if you wish.