Description
The Jeep Wrangler Sahara is considered the quintessential American SUV.
It is an ideal car for those who do not want anything to get in the way of their adventure due to its great recognition as a Jeep vehicle.
Request reservation
The Wrangler has been updating its lines to adapt to each era but always preserving some characteristic features and an aesthetic that has already left its mark on high-end automobile history.
This model has the Trail Rated® designation, which indicates its ability to navigate difficult roads with complete safety and comfort while driving.
The 4WD Jeep model, best known for its great off-road behavior, therefore remains faithful to the original design of the Jeep brand but improves everything good from previous generations to become an excellent car of the highest quality. level.
With the rental of this model of Jeep Wrangler we guarantee greater efficiency in fuel consumption, greater comfort inside, and the best technology on board.
The quintessential American SUV.
Reserve your Jeep Wrangler Sahara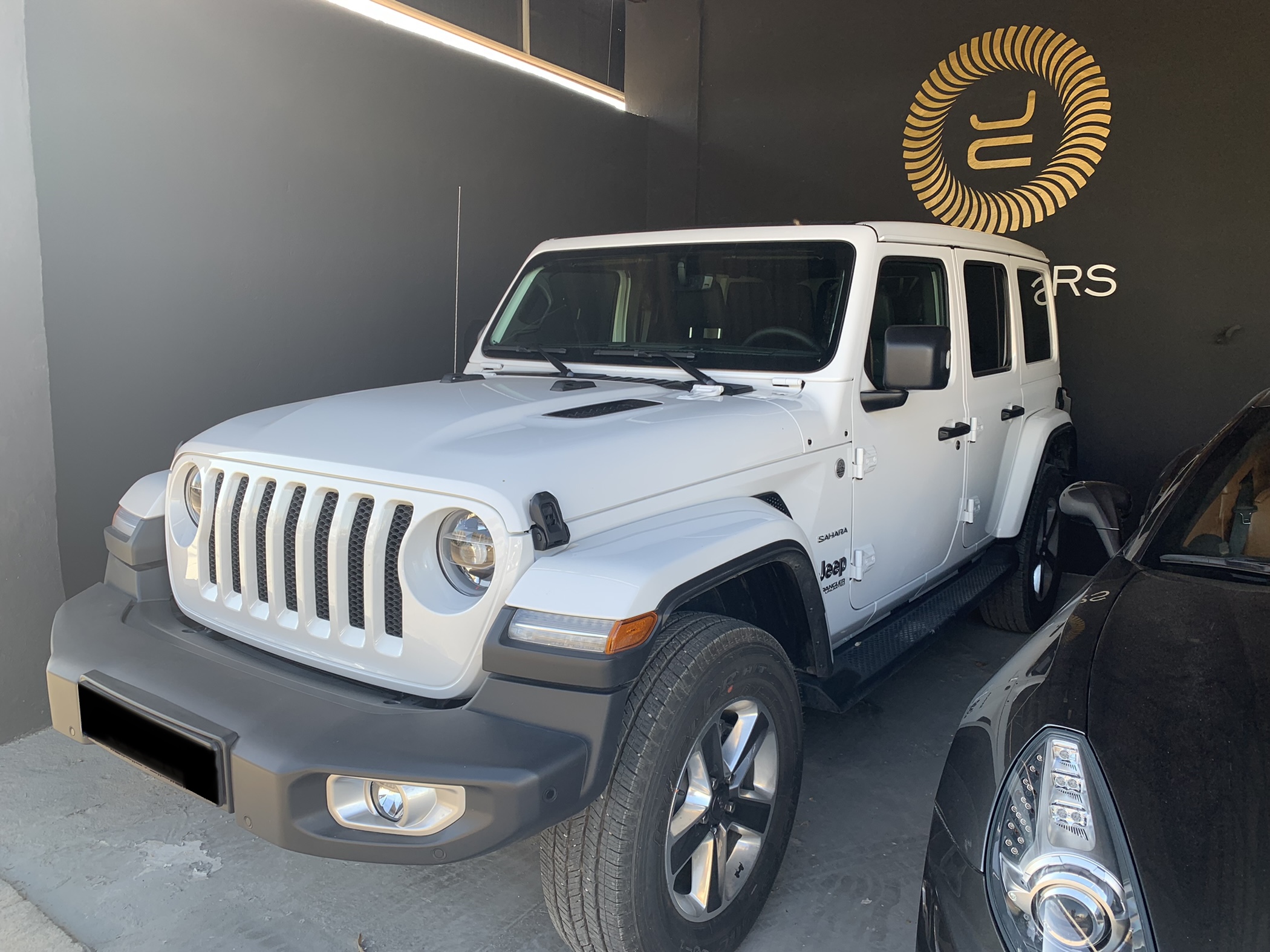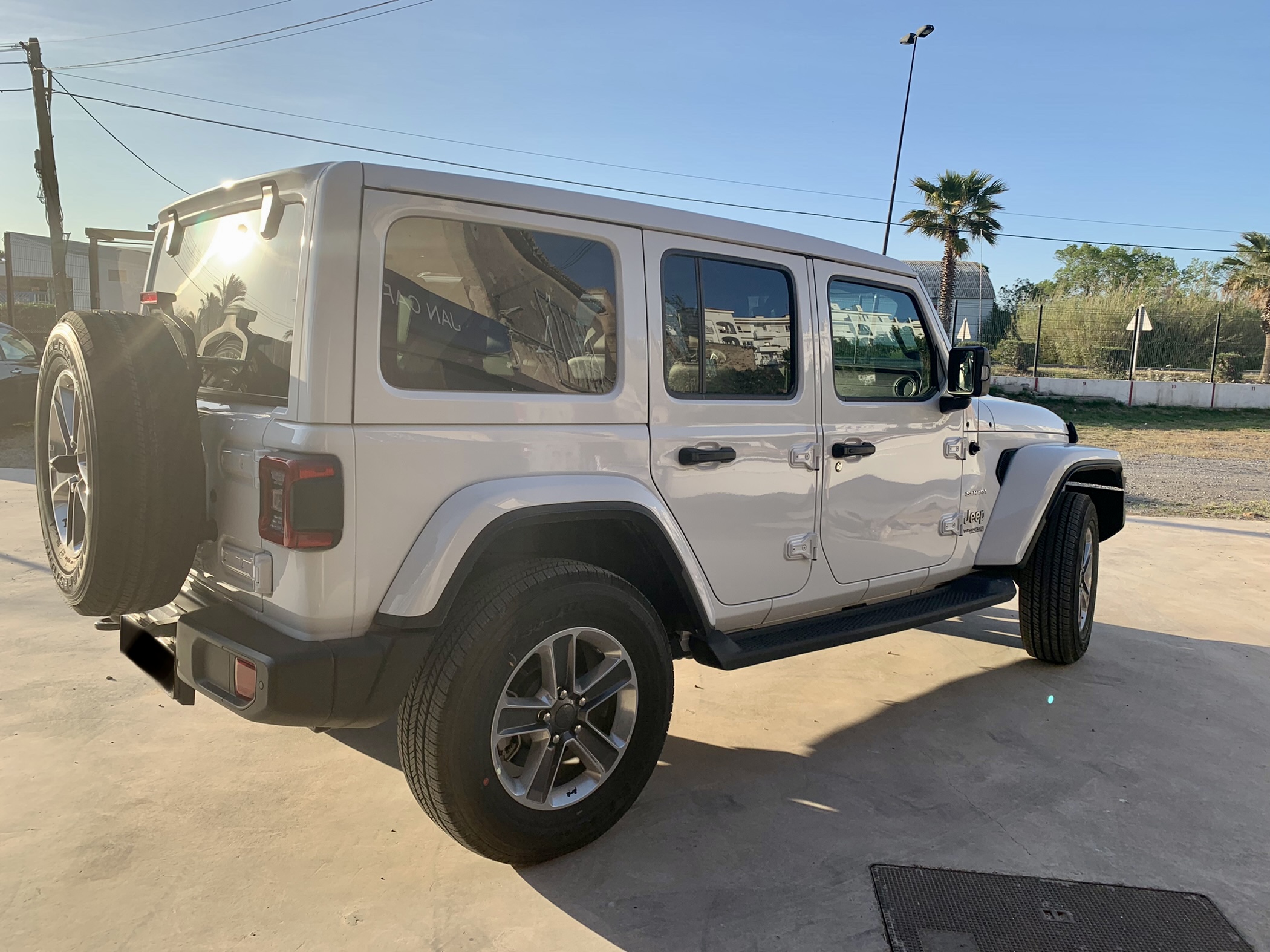 Delivery and collection of the rental vehicle anywhere in Spain.

Vehicle available with private driver service 12/24 hours.

Enjoy the rental to suit you: we adapt to your requests in the reservation process.

Reserve completely online: At Jan Cars we give you the option of reserving your luxury car completely online through the form that you will find on this page. The reservation will be confirmed within a maximum period of 24 hours through the email that you have provided us during the reservation process. In addition, we have offices in Barcelona, Mallorca, Marbella, Ibiza, and Madrid where you can call or go in person if you wish.