Description
Its powerful and elegant presence is instantly noticeable. The X design of the headlights leaves no doubt about who will be in first position. Equipped with new technologies for greater safety and maximum dynamism on any surface.
Request reservation
BMW brand vehicles are known worldwide for their high technology, their innovative design and the safety that all their models offer while driving. Enjoying the unique experience of putting yourself in the hands of one of our BMW models is now possible thanks to the personalized options that we offer you from Jan Cars.
Elegance, functionality, and comfort are three of the characteristics that define the current BMW models, but not the only ones. BMW cars convey the passion for driving to anyone who gets behind the wheel of one of their models. BMW is a guarantee of perfection, technology, and innovation at the highest level.
Live the driving experience at the highest level.
Reserve your BMW X5 3.0 xDrive Pack M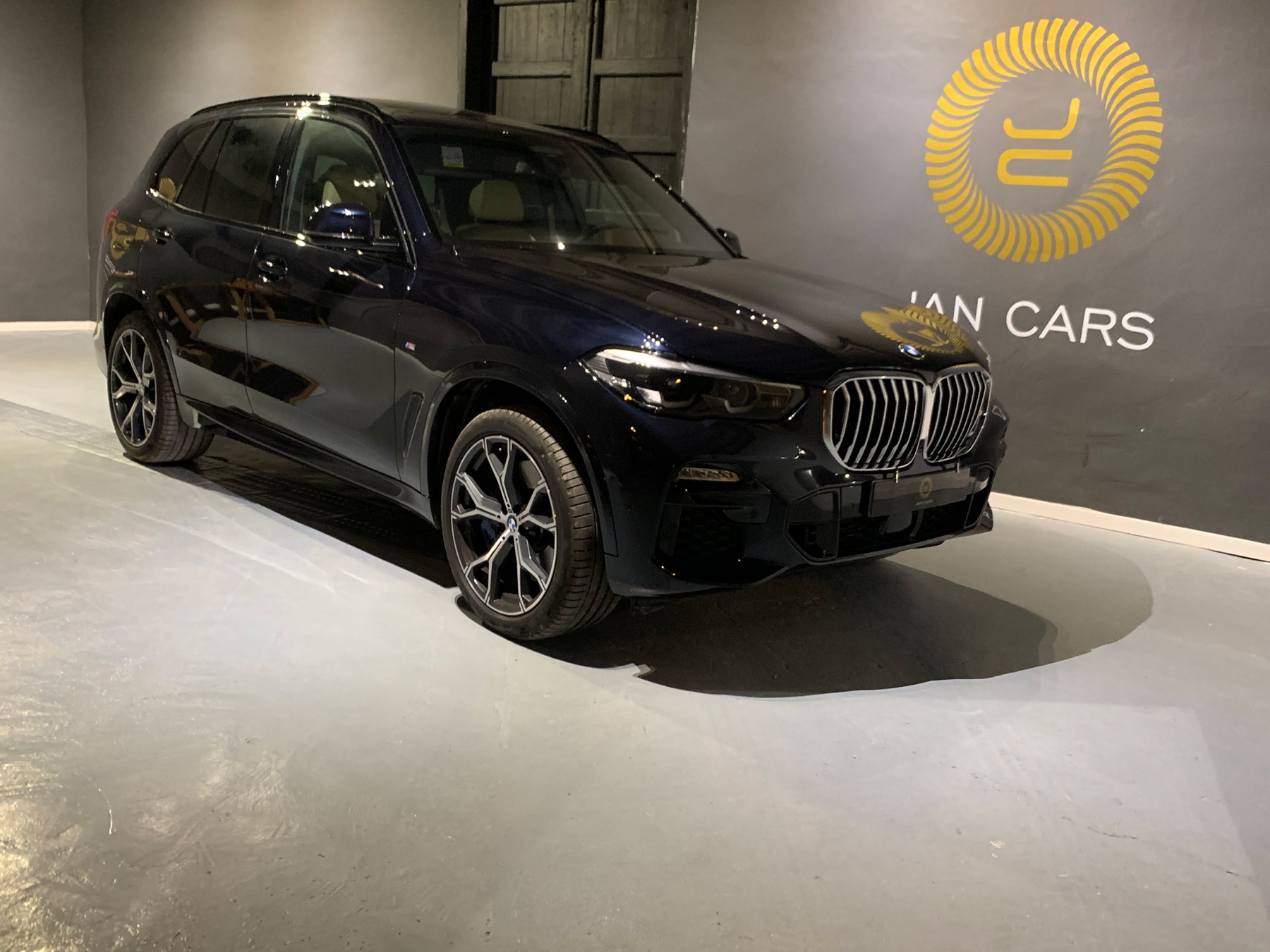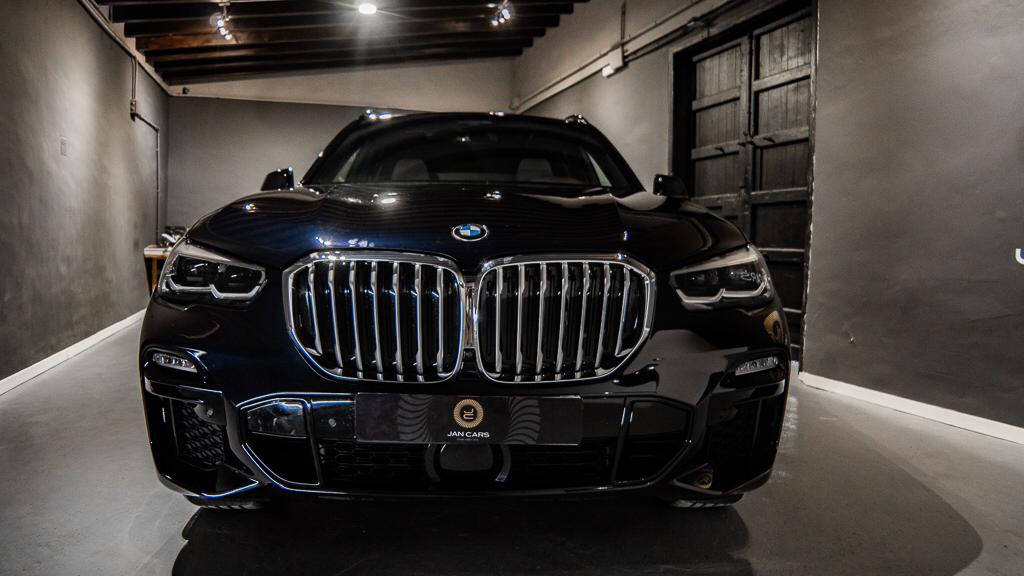 Delivery and collection of the rental vehicle anywhere in Spain.

Vehicle available with private driver service 12/24 hours.

Enjoy the rental to suit you: we adapt to your requests in the reservation process.

Reserva totalmente online: En Jan Cars te damos la opción de reservar tu coche de lujo totalmente online a través del formulario que encontrarás en esta misma página. La reserva se confirmará en un plazo máximo de 24 horas mediante el mail que nos haya facilitado durante el proceso de reserva. Además, disponemos de oficinas en Barcelona, Mallorca, Marbella, Ibiza y Madrid donde puedes llamar o acudir presencialmente si así lo deseas.