Description
The Audi RSQ3 is a high-performance compact SUV that combines a sporty style with impressive performance. It is powered by a 2.5-liter five-cylinder engine that produces 400 horsepower and 354 lb-ft of torque, allowing it to reach 100 km/h in just 4.5 seconds.
Request reservation
The Audi RSQ3 is a compact high-performance SUV designed to offer a sporty style and an exciting driving experience. It stands out thanks to its 2.5-liter five-cylinder engine that produces 400 horsepower, capable of reaching 100 km/h in just 4.5 seconds. With standard quattro all-wheel drive and seven-speed S tronic automatic transmission, the RSQ3 provides an exciting and sporty driving experience.
The interior of the Audi RSQ3 is luxurious and equipped with a wealth of advanced technology. It features a 10.1-inch touchscreen and a Bang & Olufsen premium sound system. The front sport seats are designed to provide comfort and support during long trips, while carbon fiber and aluminum details throughout the interior provide a sporty and high-quality feel.
In terms of exterior design, the RSQ3 features an aggressive and sporty style that includes a specific RS grille, sporty side skirts, and 20-inch alloy wheels.
Experience the thrill of sports car performance and SUV versatility in the impressive Audi RSQ3.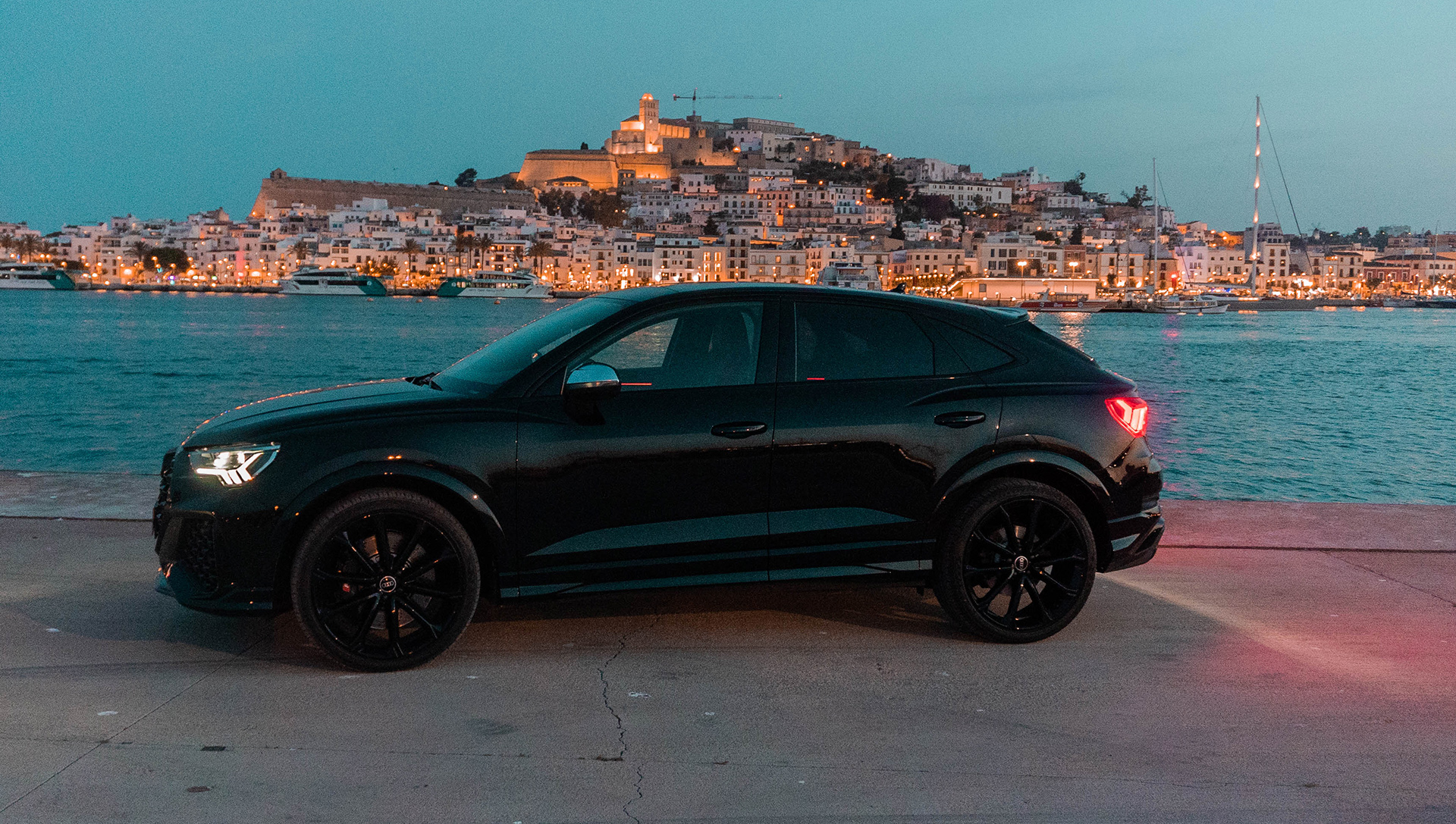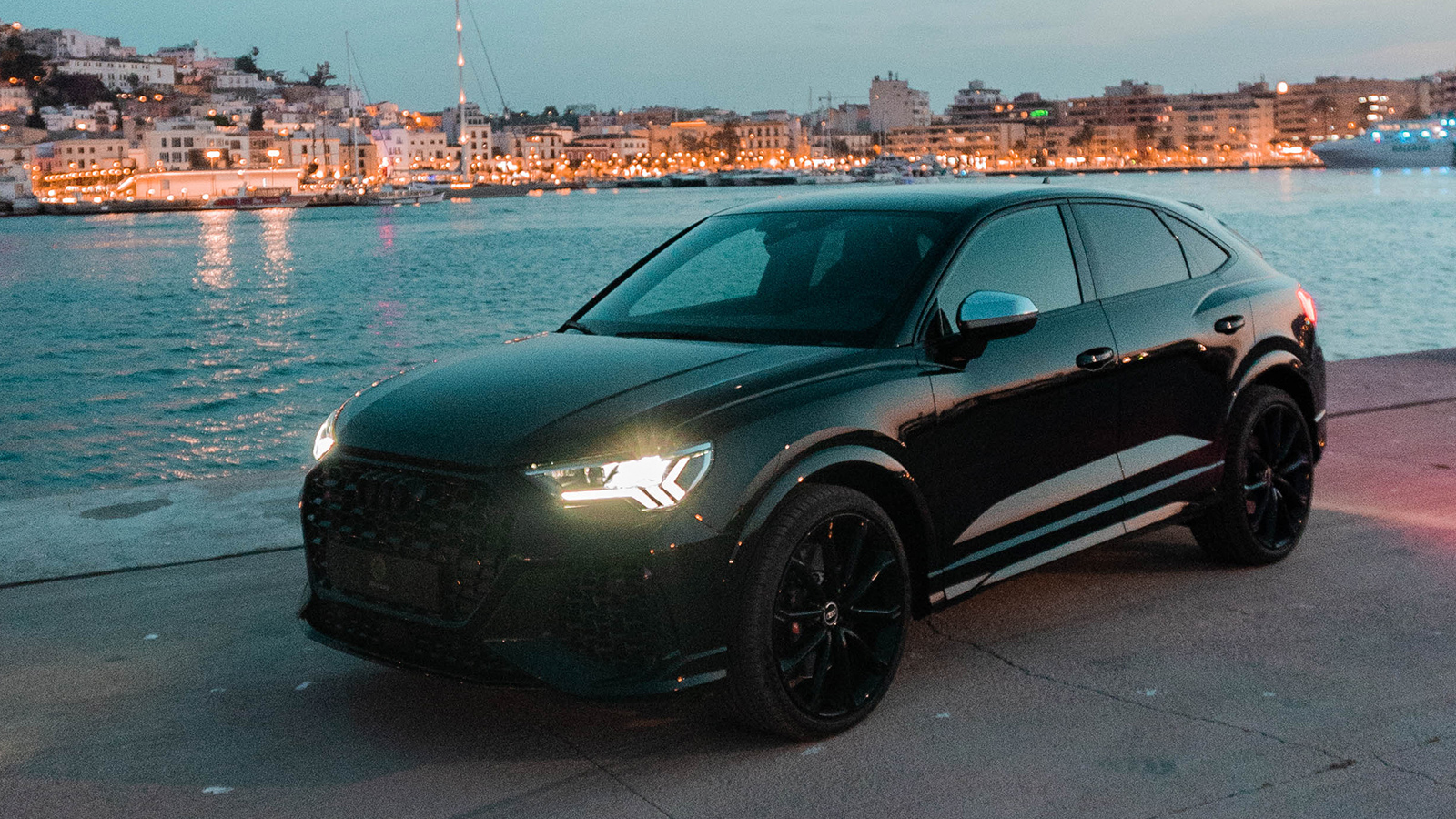 .Delivery and collection of the rental vehicle anywhere in Spain.

Enjoy the rental to suit you: we adapt to your requests in the reservation process.

Reserve your car entirely online: At Jan Cars we give you the option of reserving your luxury car online through the form you will find on this page. The reservation will be confirmed within a maximum period of 24 hours through the email that you have provided us during the reservation process. Furthermore, we have offices in Barcelona, Mallorca, Marbella, Ibiza and Madrid where you can call or go in person if you wish.